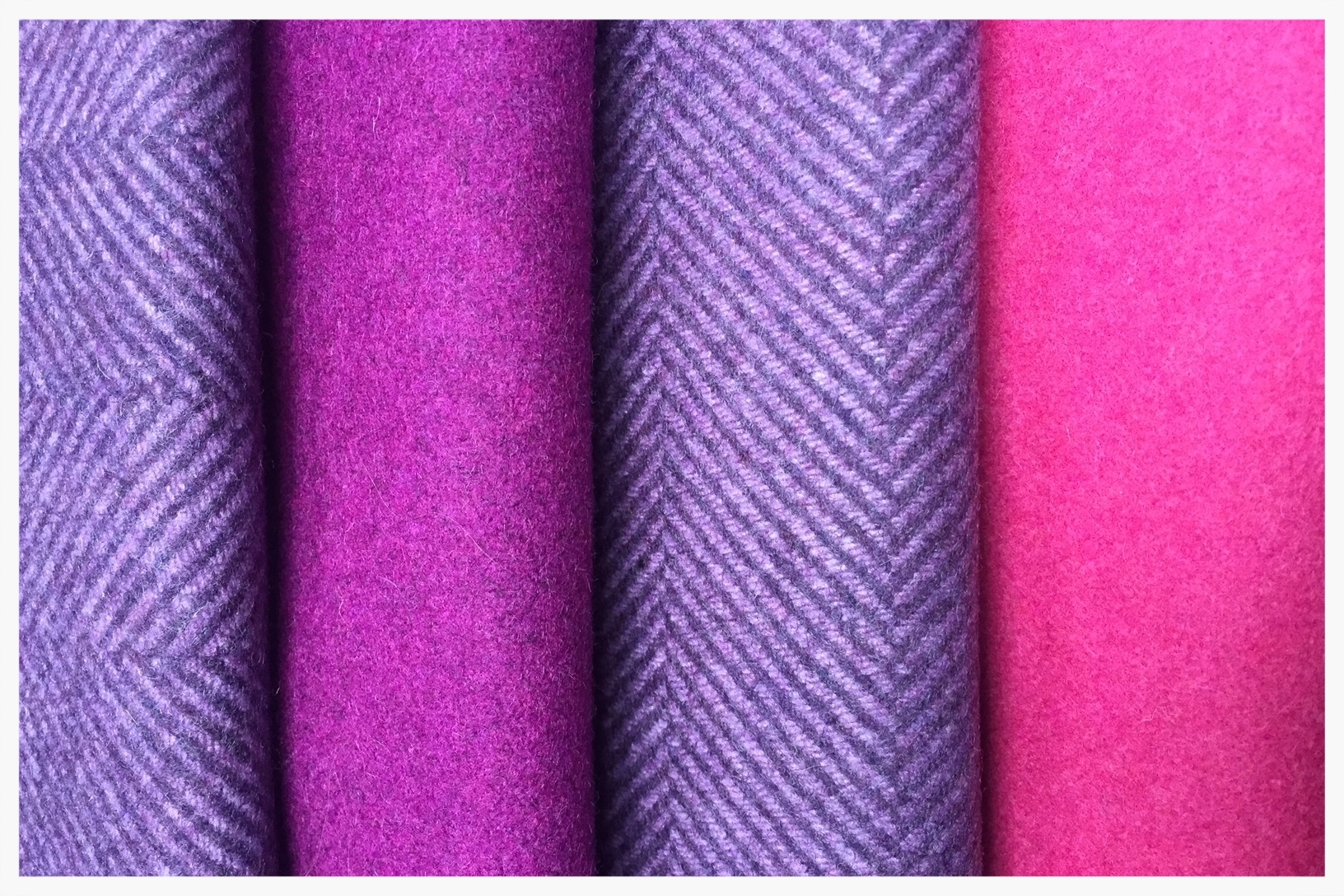 Style & Quality
The FirmaMenta pillows are entirely made in Italy: from the design and selection of the fabrics to the making of unique pillows.
FirmaMenta was born from the creativity of Chiara Paoletti, an Italian designer who lives in California, in the Bay Area.
With several years of professional experience in interior design, renovation projects and furnishing projects, Chiara brought her talents to California. Inspired, she is now creating an entirely Italian home collection made of exquisite and well-researched materials.
A love of color distinguishes the collections. Special attention is paid to the environment with the creation of eco-friendly lines and the use of regenerated fibers is paramount.
FirmaMenta selects and contributes to the design of its pillows in collaboration with the best Italian producers. These textile companies boast a long and renowned tradition of craftsmanship, and are among the most important connections in Europe. FirmaMenta collections offer a wide range of materials, from wool to velvet, from the brilliance of solid colors, to jacquard and the precious printed textures. These are created through the use of modern techniques with the aim of offering a product that is both traditional and innovative.
For added comfort and value our fabrics are combined with padding in a mixture of feathers and down.
FirmaMenta offers an exclusive line of furnishing accessories created through extensive quality research.
We exhibited at the Architectural Design Show in New York and we regularly exhibit, twice a year, at High Point Market, North Carolina.
With the uniqueness of an Italian soul, the historical textile tradition of quality is combined with creativity to offer a new, fresh and inspirational product.
Our Name
The name FirmaMenta is derived from the combination of Preciousness and Freshness and it's a clear reference to the firmament, the stars and the sky.
Since Aristotle the Firmamentum was regarded as the eighth heaven, the heaven of the fixed stars. It is to the sky and to the stars that today we project our desires. Just like the stars, our products are unique and precious and just like mint, "menta" in Italian, they are fresh and new and are able to renew and bring new life to the spaces in which we live.